Details

Created: Wednesday, 07 July 2021 16:07
Written by Dana Raidt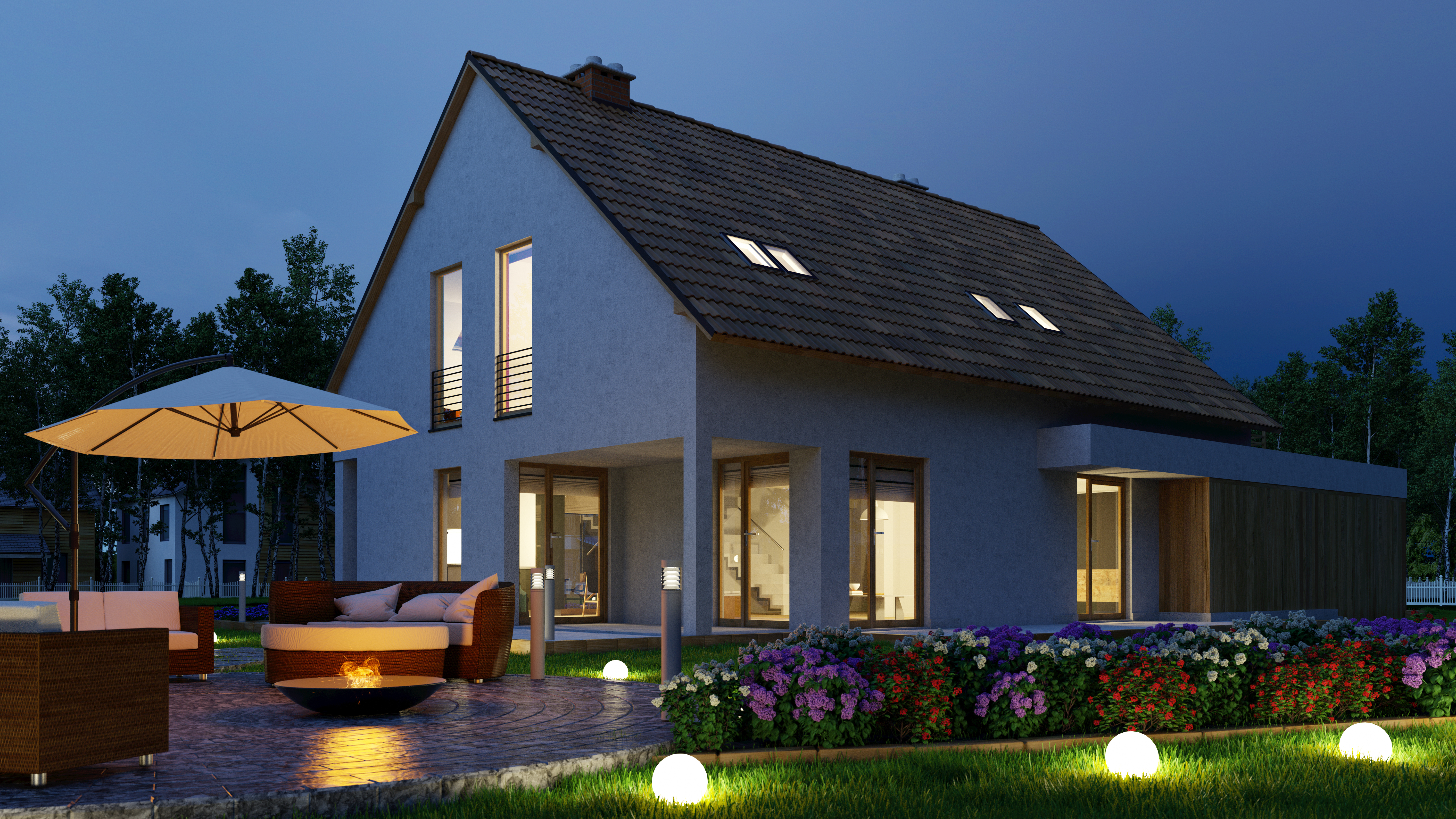 Once you've called 811 or filed a locate request ticket online for your excavation, it might seem like there's nothing left to do but wait for a positive response from facility operators. But many first-time homeowner excavators don't know that filing a locate request with Gopher State One Call is just the first part of the underground utility locating process. There is another very important step to take before you dig: contacting a private utility locator.
If you've filed a locate request with Gopher State One Call via phone, you may have noticed a recording at the end of your call reminding you to have private facilities located before you dig. And if you file a ticket online, there will be a reminder in your ticket confirmation email, like the one below.
But what are private utilities and how does locating them work?