Details

Created: Tuesday, 29 November 2022 15:54
Written by Courtney Ommen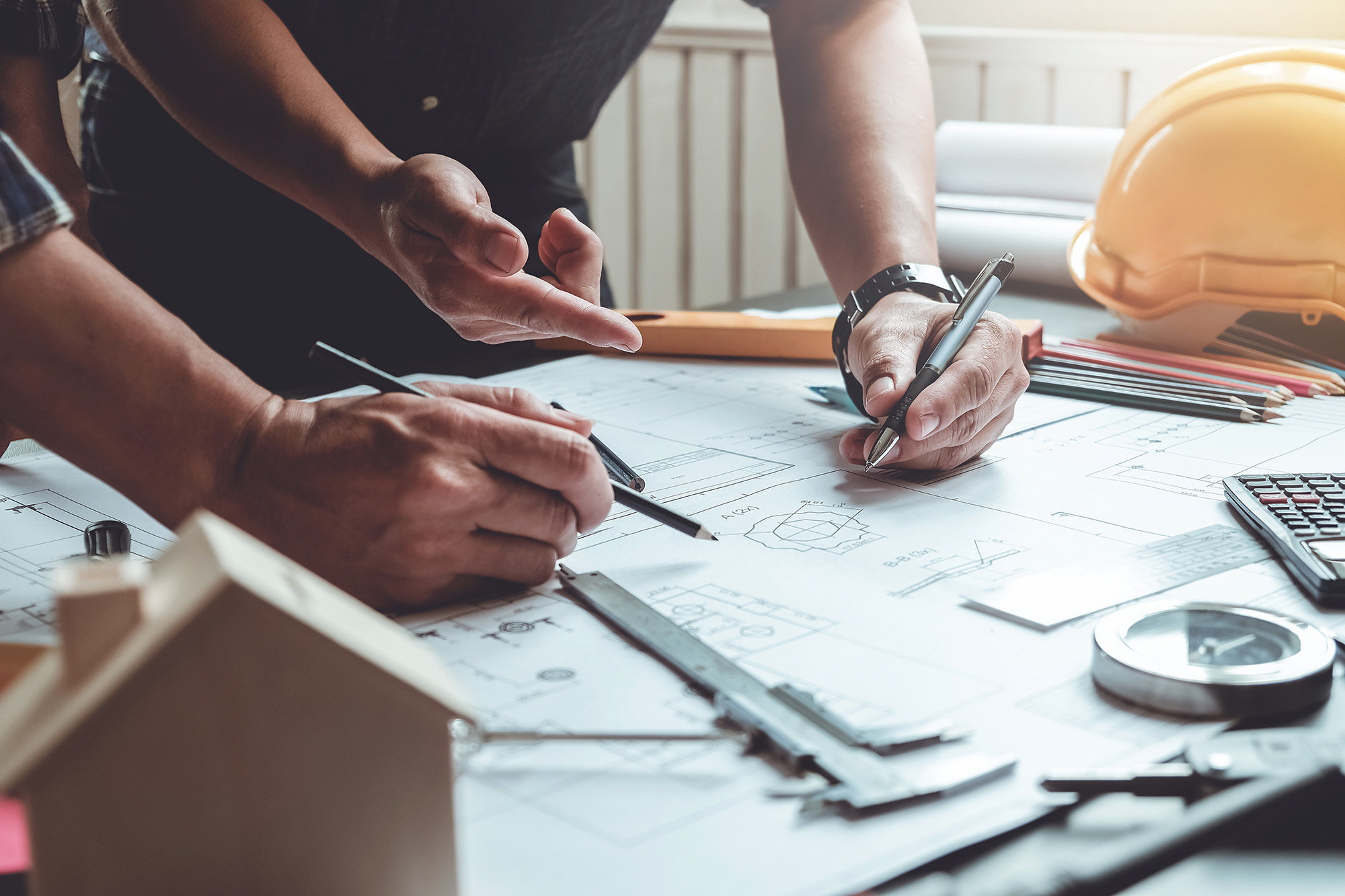 When working on a commercial development project, keeping underground facilities in mind from the start can help your project run smoothly and aid in overall damage prevention. One of the ways you can plan ahead is by utilizing a Non-excavation Ticket through Gopher State One Call (GSOC).
There are four types of Non-excavation Tickets: Owner Inquiry Request, Non-excavation Ticket, Engineering/Pre-Con Meet Ticket, and Boundary Survey. This blog focuses on the use of the Non-excavation Ticket. This type of ticket can be submitted to request on-site facility markings or a map of underground facilities* during the design phase of a project when there is no imminent intent to dig. Facility operators then have 15 working days to respond by performing an actual field locate at the job site and/or providing maps or diagrams of the facilities.
Having facilities marked or identified via maps at this phase allows planning teams, which may include engineers, architects, surveyors, planners, or a person soliciting bids or entering into a contract for future excavation, to plan with and/or around existing underground facilities or work with utility companies on design and relocation before excavation begins. This can frequently reduce redesign costs and construction cost overruns, as well as reduce the risk of damage to existing utilities.
Considering using a Non-excavation Ticket for project planning? Here are five common questions about the Non-excavation Ticket type to help you get started.